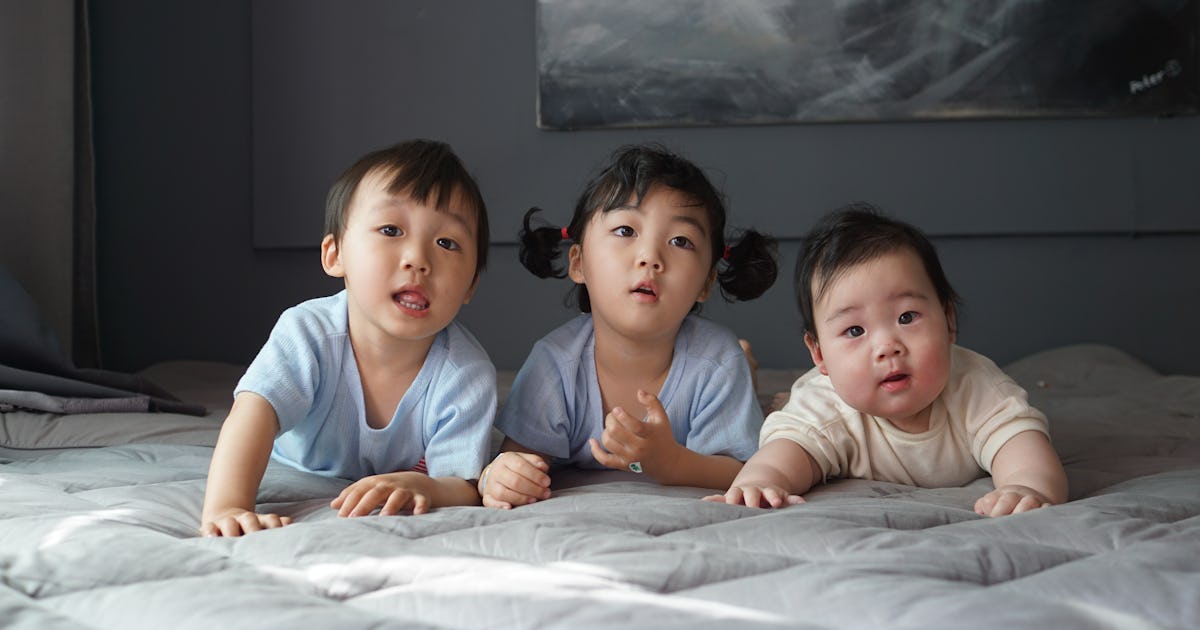 27 androgynous baby names and meanings
Fortunately, it's much easier than before to find neutral nursery clothes and decorations beyond the standard yellow, and gender-revealing parties seem to be losing popularity (and not just because they caused several fires). If you plan to raise your child in a neutral environment, you might want to consider an androgynous baby name.
Even if you like the idea of ​​pink or blue clothes or bows and baseball caps, a neutral name can bring peace of mind if you can't find out your baby's gender. If you like any of the names on this list, it will work whether you have a boy or a girl, and you'll start your birth knowing you're ready.
These gender-neutral names are a mix of common names you've heard before (like Alex and Cameron) as well as more unusual but interesting options, like Starling or Wynn. Celebrities are starting to go this route as well: Nicole Kidman and Keith Urban have a daughter named Sunday, Blake Lively and Ryan Reynolds have a daughter named James, and Kate Hudson and Matthew Bellamy have a son named Bingham (Bing for short). Really, anything goes (well maybe not the choice of Grimes and Elon Musk, X AE A-XII). Read on for some favorites.