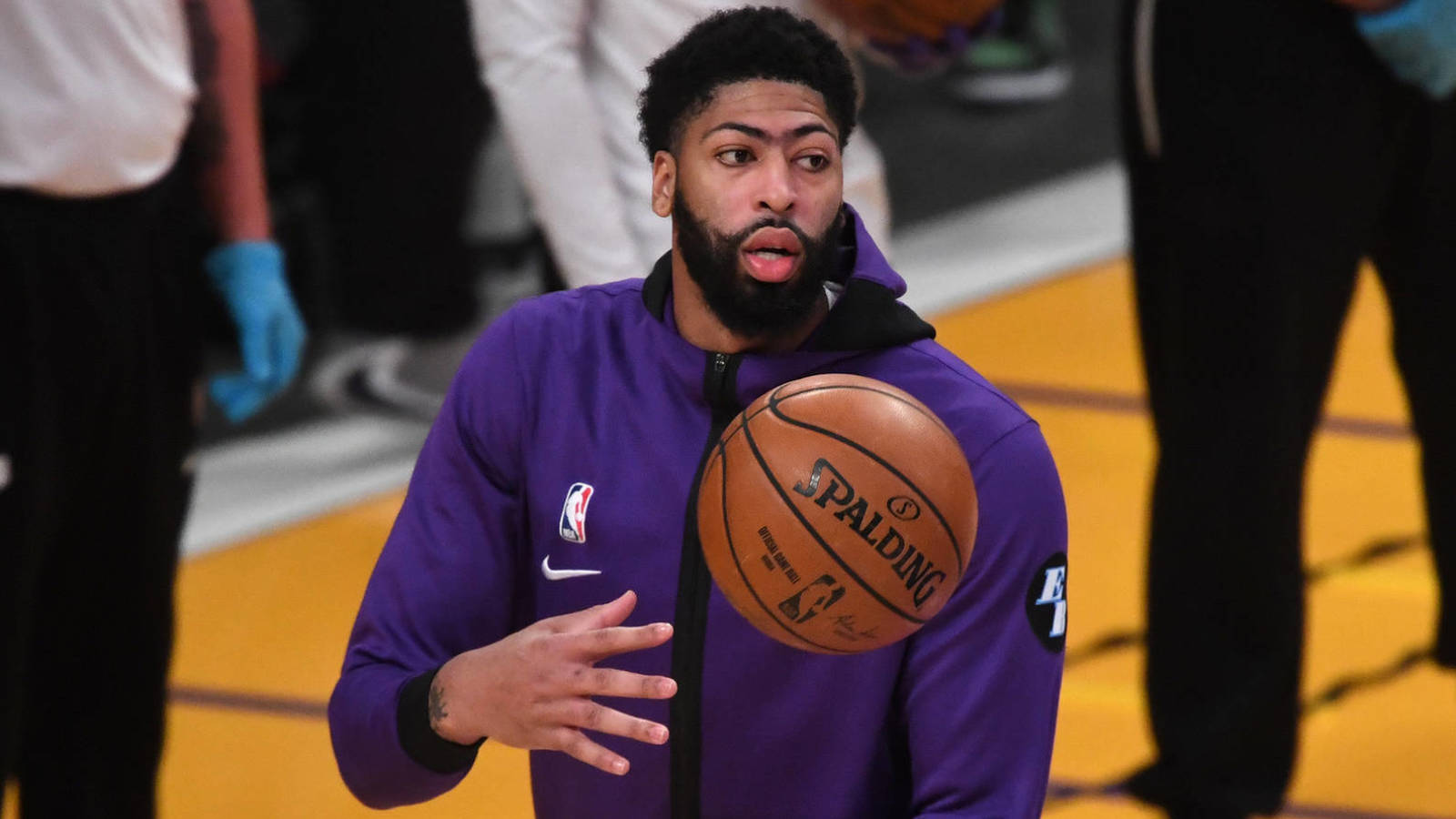 Abdul-Jabbar's favorite big man is Anthony Davis
Los Angeles Lakers big man Anthony Davis was instrumental in his team's race to victory a year ago.
Unfortunately, he regressed badly in the follow-up campaign. Part of it was injury management and part of his horrible conditioning early in the season. It was so bad, in fact, that even Golden State Warriors star Draymond Green called him out for it.
So was Davis' star year an aberration, or will he return to that form next season once he's fully healthy?
This week, Kareem Abdul-Jabbar weighed in on Davis.
In an interview with USA Today's Sanjesh Singh, Abdul-Jabbar gave his assessment of Davis:
"I have a favorite big man, and he happens to play in LA and wears number 3, Anthony Davis.

"I think he's the most talented. Defensively in painting, he's great. Offensively in the paint he's great, and then he can come out on the perimeter and be a problem. He can hit the 3 consistently or the jumper at medium and long range. So I should go with him.
Next season will be a big one. Davis readily admitted this year was a disaster and has already concocted a big plan to save the Lakers from the fate that befell them in 2020-21. Whether or not it will ultimately be successful remains to be seen.