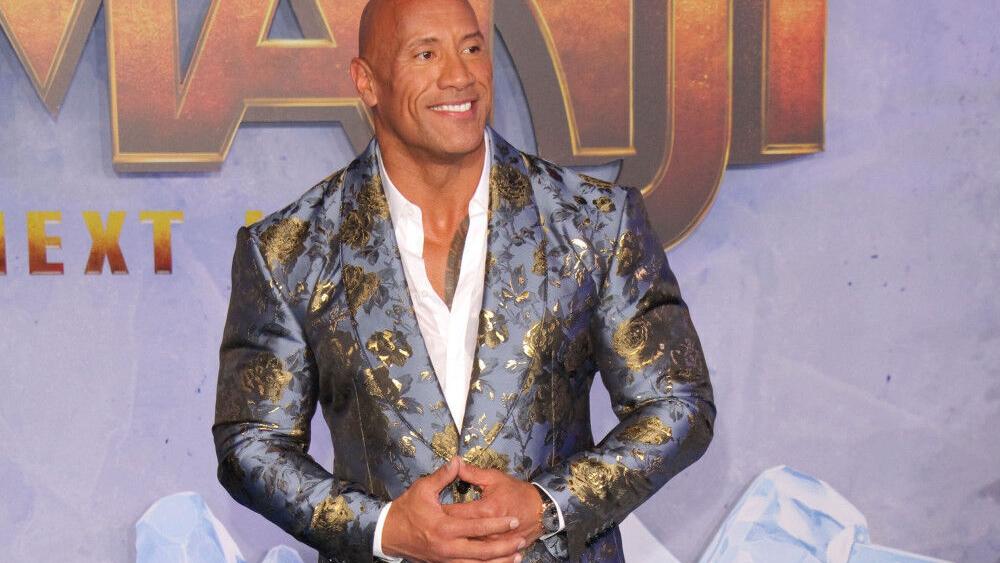 Dwayne 'The Rock' Johnson admits fans convinced him to consider presidential candidacy | Entertainment
Dwayne 'The Rock' Johnson had no "political passions" until the public called him to run for president in the future.
The former WWE star turned Hollywood actor has discussed running for office over the past year, and now he admits he's not sure he has "the patience" for the role. , but he was flattered to find that 46% of Americans would support him for the White House.
Speaking to PEOPLE magazine, he said: "I love our country deep within me and I am infinitely grateful for the opportunities I have had here, as a half-black, half-Samoan child who could work my a ** off knowing that tenacity opens doors.
"In many ways I am indebted to our great country for this.
"And let me be clear, I'm not a politician and never had any political passions, and frankly I'm not sure I even have the patience or resignation to deal with BS that comes with politics and politicians.
"But when 46 percent of Americans [in a recent poll] say they are in favor of me becoming president, it forces me to stand up humbly and respectfully, to listen and to learn. "
In February, the 48-year-old movie star admitted he would "consider" running for the White House – but only if "the people" wanted him to step up in politics.