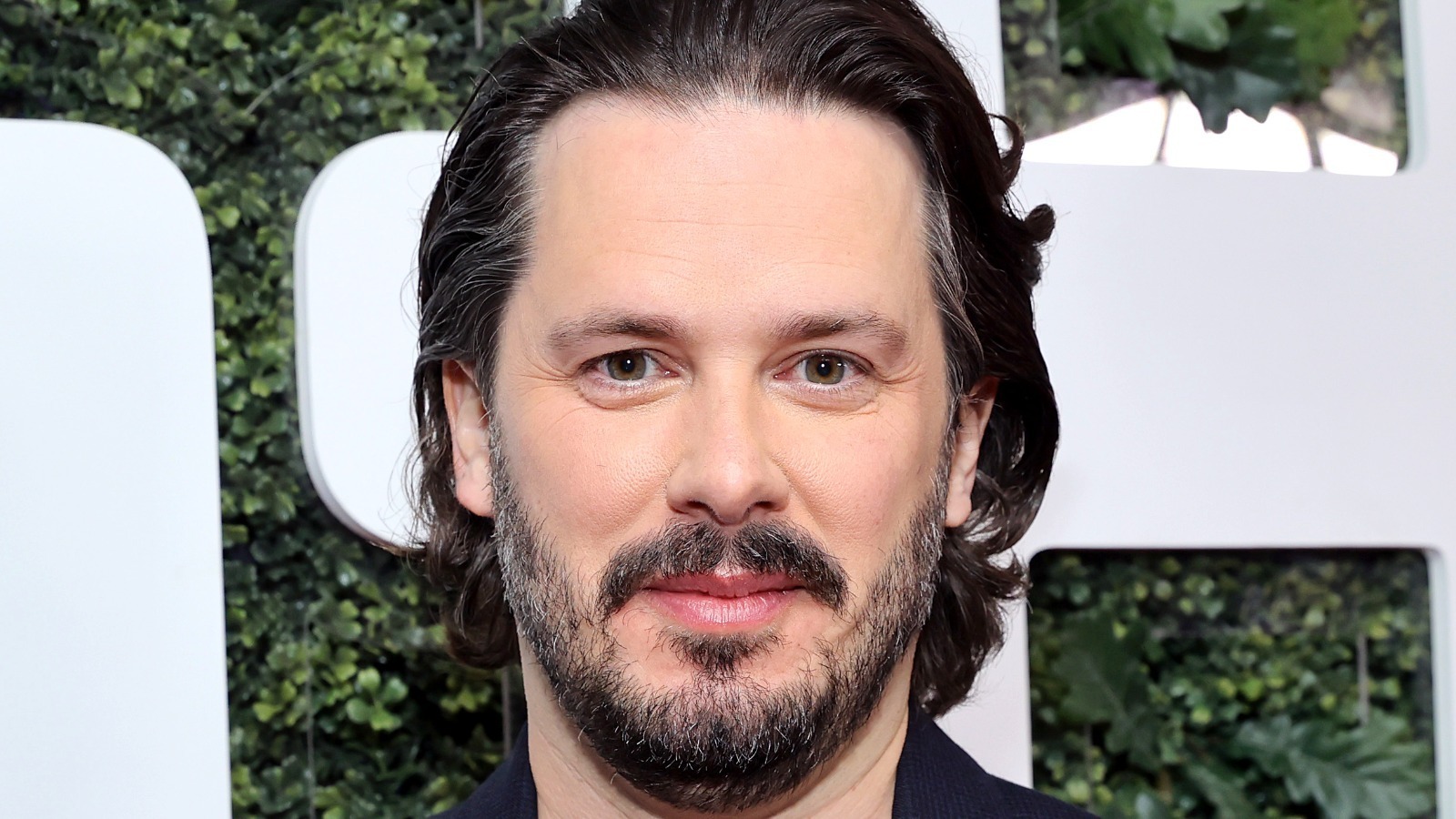 Edgar Wright reveals the best thing about working with legendary cinematographer Chung Chung-Hoon
Even if you've never heard of Chung Chung-hoon's name before, there's no doubt that you know his work. He is perhaps best known for his collaborations with South Korean director Park Chan-wook, including "Oldboy" and "The Handmaiden", but he also has several international films to his name.
Chung-hoon worked with Chan-wook on the director's first English film, Nicole Kidman with the thriller "Stoker". Since then, the director of photography has worked regularly in the American film industry. He was the cinematographer on the modern horror masterpiece "It: Chapter I", the sleek action thriller "Hotel Artemis" and the upcoming adaptation of "Uncharted".
You only have to watch one of the movies he worked on to understand why Chung-hoon has become such a sought-after talent. Or ask one of the directors who worked with him. In an interview with AC Magazine, Andy Muschietti, director of "It: Chapter I" said of the cinematographer: "Chung is an artist who favors a surreal element… He is very courageous in terms of storytelling and has a wide range of ideas. on the story and the theme. Its versatility intrigued me … Each film has a very particular and interesting style. "
You'll be able to enjoy Chung Chung-hoon's latest work when "Last Night in Soho" hits theaters on October 29.