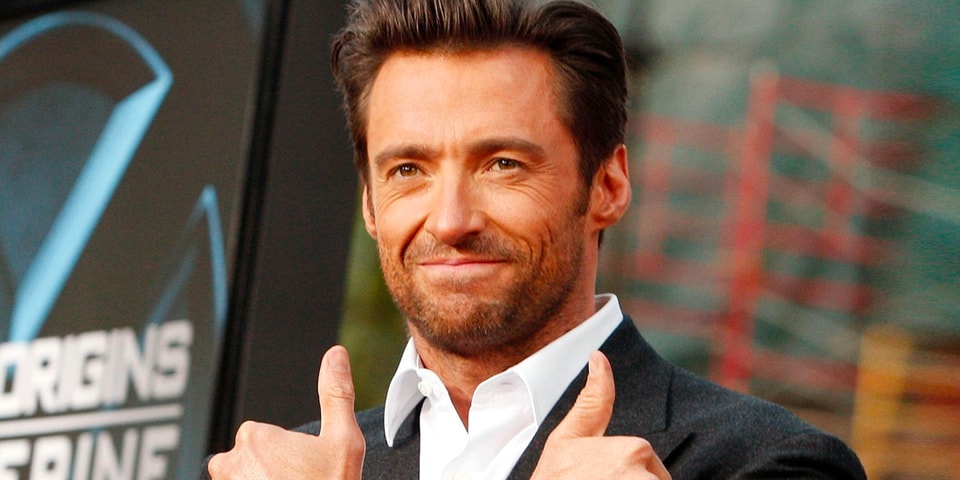 Fans think Hugh Jackman is reprising his role as Wolverine in Deadpool 3
Marvel Fans Think Hugh Jackman Teased His Return As The X-Men's Wolverine For Dead Pool 3 following a tweet.
A tweet convinced fans that they would see the Aussie actor reprise his role as Wolverine. Jackman took to Twitter to post a photo of himself with a surprised look, noting that the photo was apparently confirmation that the actor will have one last try as Wolverine in Dead Pool 3.
Dead Pool 3 director Shawn Levy mentioned in a interview that he was determined to work with the two actors on a film. The director has worked with Ryan Reynolds and Jackman on different occasions. Levy worked with Reynolds on free guy and The Adam Project and worked with Jackman on real steel. "I'm not going to say where and how, but I absolutely confirm my intention and my determination to be the proud son of a ***** who brings together these two magnificent gods in the same film, it will happen and it will be me," Levy added.
Jackman first received backlash when he was cast as Weapon X in 1999; however, his performance became a fan favorite, reprising the role eight times before ending it with Logan in 2017.
As of now, there is no official news or confirmation yet regarding Jackman's return as Wolverine.
—Hugh Jackman (@RealHughJackman) June 27, 2022
Elsewhere in entertainment, here's everything coming to and leaving Netflix in July 2022.