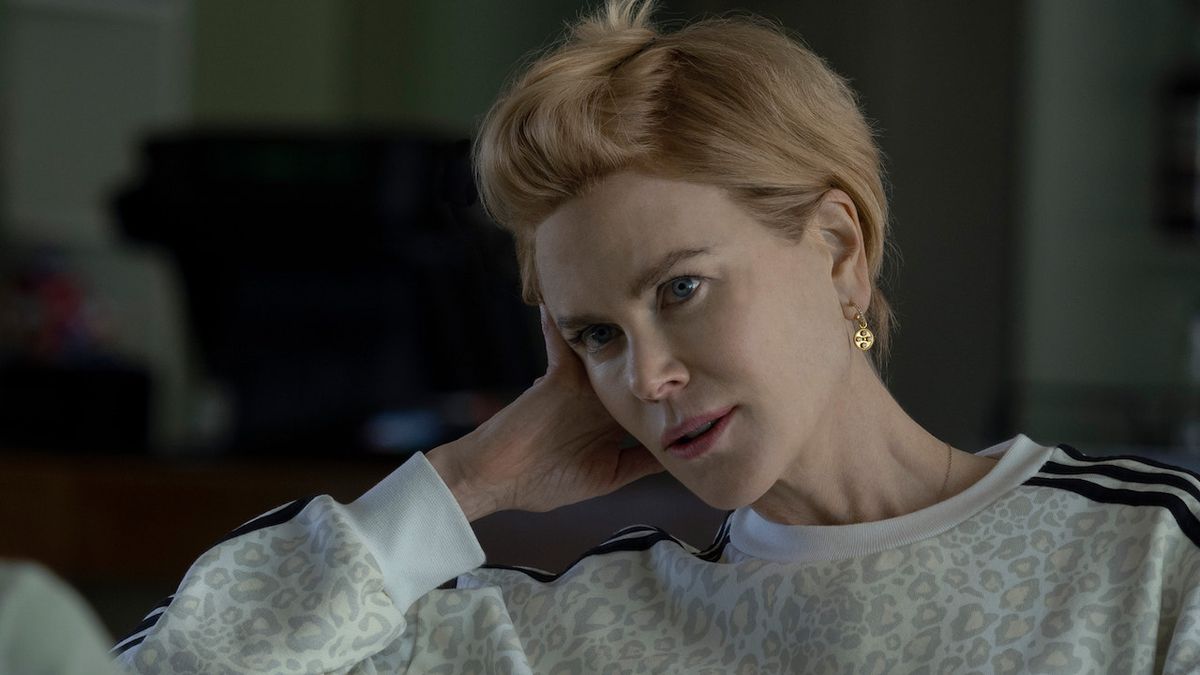 How was Nicole Kidman's Wild Roar episode like her own version of Marvel's What If…?
After Nicole Kidman's fifth Oscar nomination for Be the Ricardosthe actress continues to surprise and dazzle with her role choices – with his recent movie release The man from the north, which received rave reviewsand the Apple TV+ anthology series, Roar. She produced the latter and stars in a particularly great episode titled The woman who ate photographswhich looks a bit like an episode of What if…?.
When CinemaBlend spoke to one of the show's creators, Liz Flahive, she talked about Nicole Kidman's personal connection to starring in the particular episode among the many news stories. Roar is based on. In his words:
The woman who ate photographs follows Nicole Kidman's Robin, a mother of two living in Australia who moves her mother to a nursing home during the episode. She wears her hair short and doesn't have particularly fashionable or Hollywood-caliber clothes. According to the interview, when Kidman was directing the episode, she considered it an alternate life she might have had if she hadn't continued acting. It's really Nicole Kidman's own marvel's What if…? episode in many ways. Flahive also said this:
The quirk of the episode is how Robin gets into the habit of literally eating photographs, because when she does, she's able to relive the memory they contain and go back to the good days of her childhood, not if only for a few moments. The episode perhaps reflects how the character mourns her past when life was much simpler and she didn't have to deal with her mother's increasingly distant mental state.
During our conversation with Liz Flahive, who was previously the showrunner of The canceled Netflix series GLOW, she also discussed her collaboration with Nicole Kidman as the executive producer of the series. Kidman has produced much of his work lately, including big little lies, The defeat and Nine perfect strangers and provided enthusiastic creative input:
Roar has a host of incredible talents including Cynthia Erivo, Alison Brie, Issa Rae and Betty Gilpin. Each episode tells another unique story that says something different about the struggles of womanhood. Yes, one of which is about a woman who falls in love with a duck while another has a character solving her own murder after an untimely death. These are interesting stories, which certainly rival the oddities featured in Marvel Studio's first animated series.
The eight episodes of Roar are available to stream with a AppleTV+ subscription. Discover our interview with Fivel Stewart, the star of another episode The Girl Who Loved Horseshere on CinemaBlend.