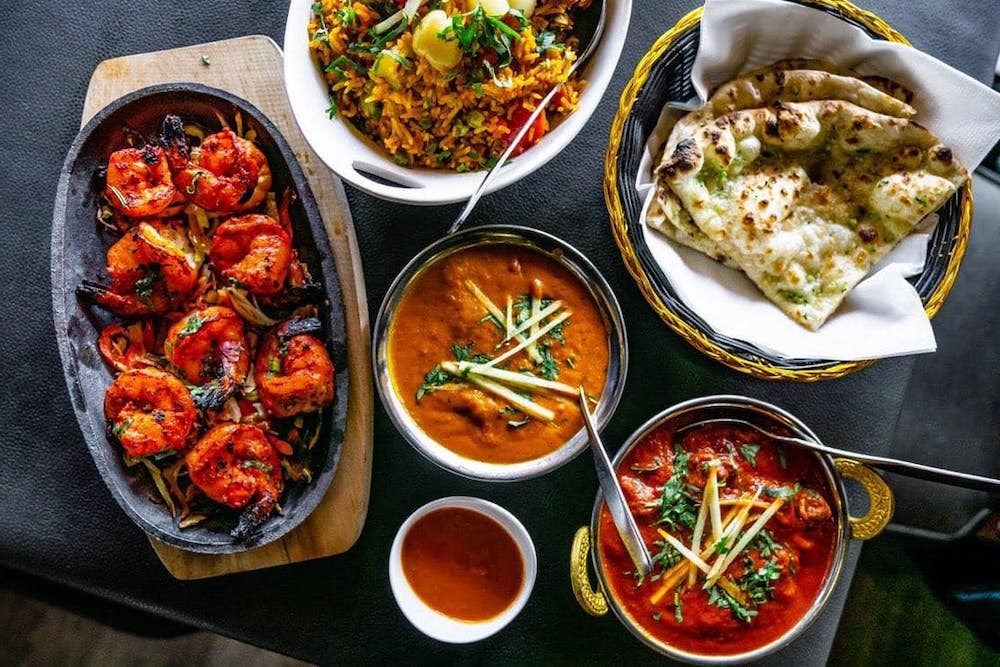 Permanent closure of Raga Indian restaurant in Vancouver
"We would like to ask you to cherish all the wonderful times you have spent here while enjoying our Indian cuisine."
One of Vancouver's oldest Indian restaurants is closing after four decades.
The Raga Restaurant at 1177 West Broadway will be permanently closing on January 23.
The restaurant, which opened in 1981, is a family business specializing in multi-regional Indian cuisine with recipes created by a chef who had cooked for the Indian Nehru-Gandhi family.
"We are extremely honored that so many people have embraced our restaurant and that we have been able to succeed for as long as we have," Raga owners Ricky and Raj Sharma say in their closing notice. "For a restaurant to survive and thrive in the city of Vancouver for over four decades in an achievement we can all be proud of."
The Sharmas did not give a reason for the closure.
Among Raga's fans over the years there were some famous faces. Raga proudly shares that celebrities like actors Mel Gibson, Kurt Russell and Goldie Hawn have dined with them, as well as music stars Tina Turner and Bryan Adams, and Indian music icon Ravi Shankar. In fact, the word "Raga" is an improvised song in Indian music.
Raga's extensive menu includes dishes prepared on the restaurant's clay oven (tandoor) like skewers and naan. Customers loved the authentic Raga dishes, especially dishes like butter chicken and mango paneer curry.
"We all know that the place and taste of Raga is not replaceable, but we would like to ask you to cherish all the wonderful times you spent here while enjoying our Indian cuisine," the Sharmas conclude.