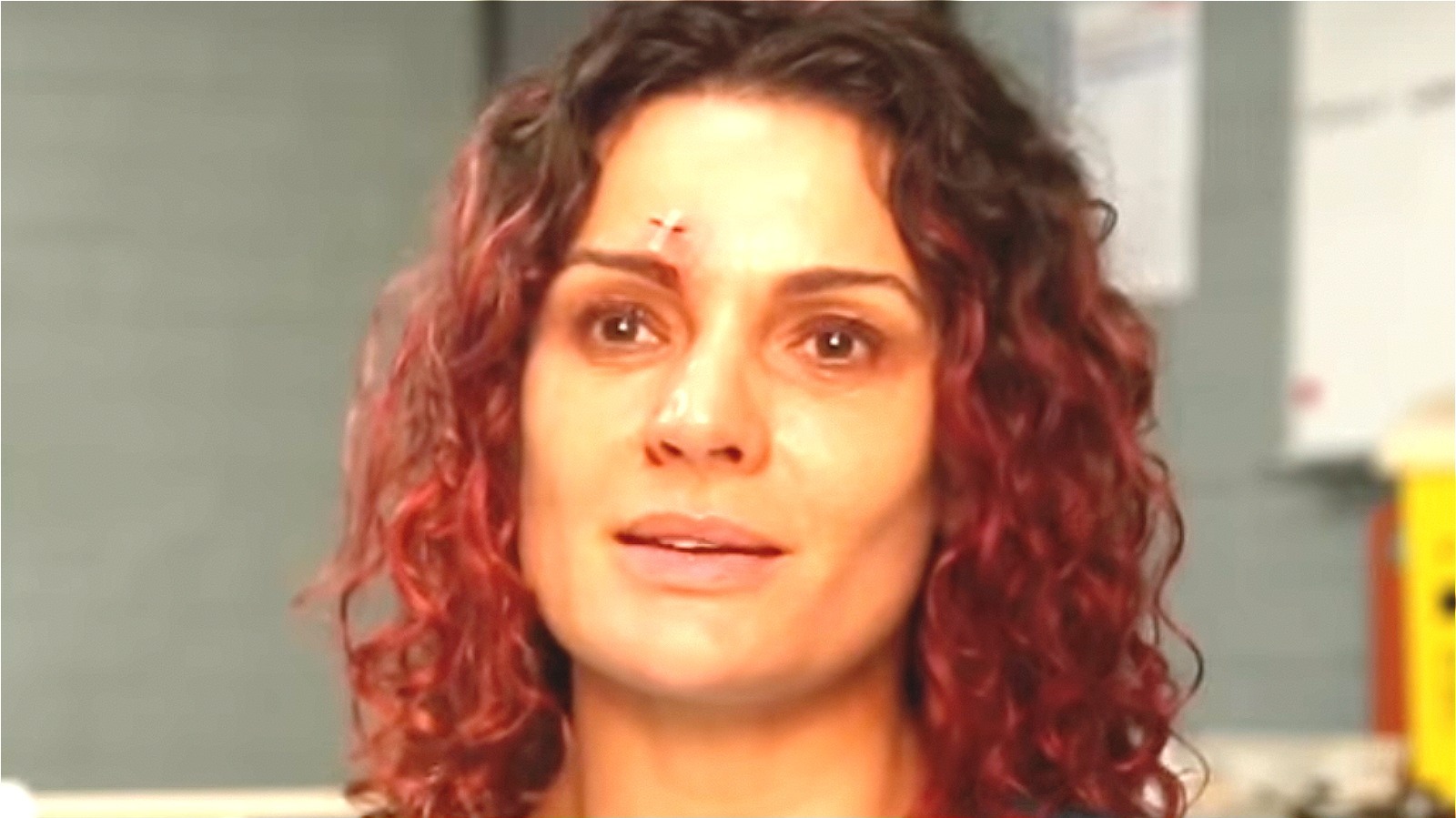 The classic TV show you didn't know inspired Wentworth
While "Wentworth" is a beast in its own right, the series is also a reimagining of "Prisoner," a drama that originally aired from 1979 to 1986 on Network Ten (via Google Arts & Culture). Billed as "Prisoner: Cell Block H" in America and other international territories, the story chronicles the lives and relationships of the staff and inmates at Wentworth Detention Center.
As Den of Geek points out, "Prisoner" was a bold and controversial show at the time of its release. The violence and portrayal of prison life surprised viewers, both for its compelling nature and its shocking qualities. For example, one of the first episodes of Season 1 depicts a riot in a prison that culminates in a social worker being stabbed with a pair of scissors. However, scenes of this ilk were commonplace in "Prisoner."
"Wentworth" isn't the only series that spun off from "Prisoner," either. The original show spawned a male-centric spin-off titled "Punishment" in 1981, starring Mel Gibson in an early role. Elsewhere, Lorimer produced a pilot for an American version titled "Willow B: Women In Prison" in 1980, but the series was ultimately not picked up. However, the 1991 series "Dangerous Women", which was loosely based on "Prisoner", was more successful after airing for two seasons.