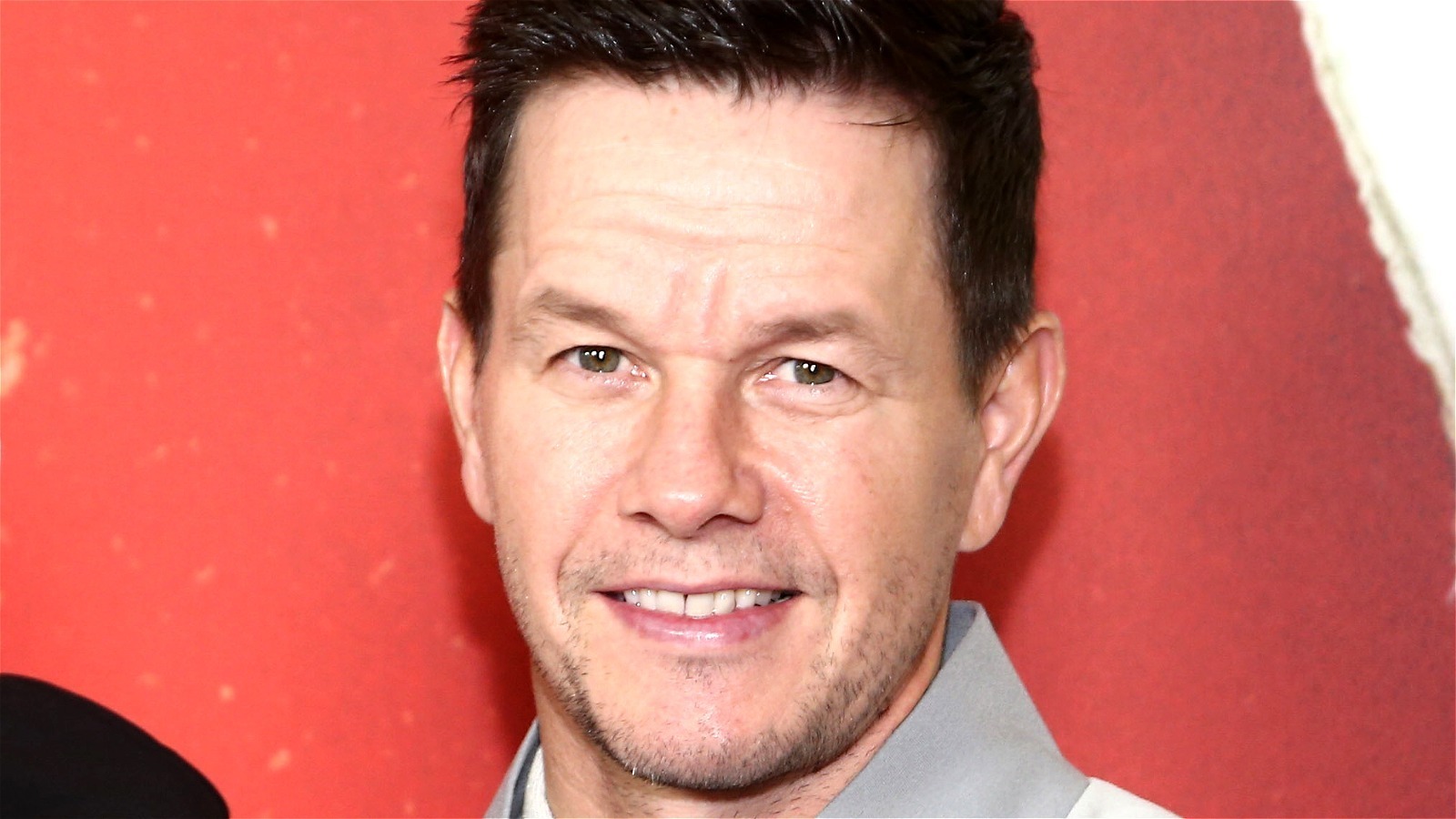 The part of his role for Stu that Mark Wahlberg regrets the most
"Stu" will follow, according to Wahlberg, a boxer who turns a new leaf to become a preacher. Throughout the film, the character loses his sharp boxer physique and gains weight, which means Wahlberg must have put on some weight. Unlike his character, however – who presumably experiences natural weight growth over time – Wahlberg had to perform the same transformation at a rapid pace, over the course of the few months the film was shot.
In an interview with Jimmy Fallon on "The Tonight Show," Wahlberg spoke about the process, which involved putting food in his face like a Pac-Man munching on yellow dots. "Unfortunately, I had to consume – for two weeks – 7,000 calories, then for another two weeks, 11,000 calories," the "Boogie Nights" star said with a grimace.
At first Wahlberg had fun, but only for a moment. "It was fun for about an hour," he said wryly, then explained what such a huge diet looked like in practice. "It's such a hard physical thing to do. I mean losing weight is just a little bit enduring. You just don't eat and exercise." Meanwhile, getting heavier was a full-time job. "Even when you're full, I would wake up after a meal and have another meal, and I ate another meal. I ate every three hours."
Wahlberg summed it up succinctly. "It wasn't fun."