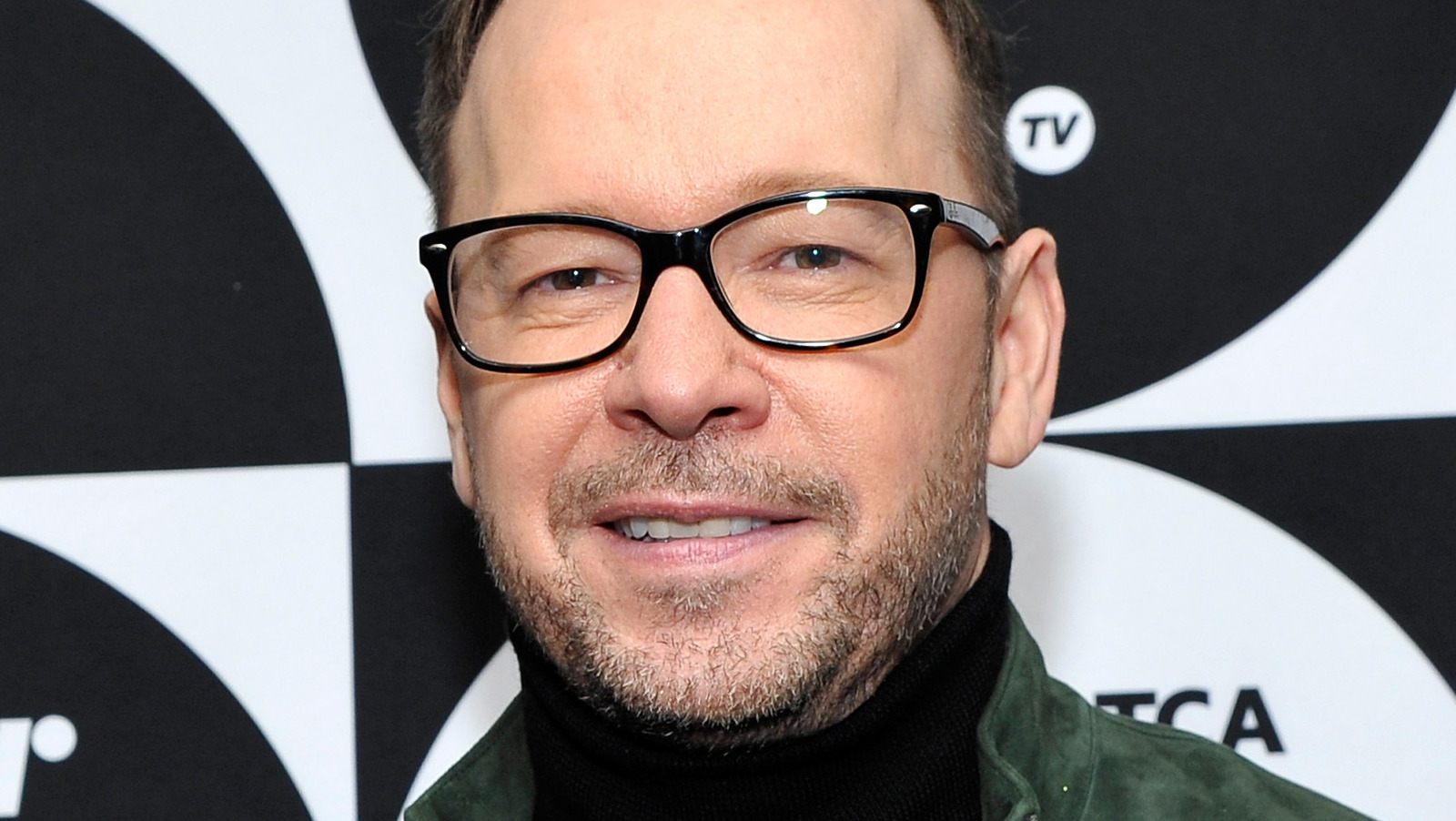 The strange world record held by Donnie Wahlberg
In October 2016, Donnie Wahlberg became the person to take the most selfies in three minutes, Guinness World Records reported. After taking 122 photos with fans lined up to pose next to him, Wahlberg broke the record of 119 previously held by digital enterprise company Aruba, according to the website. Wahlberg accomplished the feat aboard New Kids on The Block Cruise in Cozumel, Mexico. More than 3,000 fans of the group bought tickets to sail alongside the stars of NKOTB, who launched the popular Carnival Cruise in 2008, as ABC News Noted.
Wahlberg had attempted to break the record aboard the cruise the year before, but was unsuccessful. Guinness World Records sent an arbitrator to the cruise ship to certify the act, according to its website. Wahlberg shared the title with his loyal fan base who helped him in his accomplishment. "How do we beat the Guinness World Records title for selfies? By doing it with the best fans in the world at our favorite event every year, the New Kids on the Block Cruise!" he told them, as posted on the website.
Interestingly, Dwayne "The Rock" Johnson is a former record holder, having broken it in 2015 at the premiere of his film "San Andreas" in London, Guinness World Records Noted. While it's not a rule, it makes sense for celebrities to hold the title. After all, they should have no problem finding volunteers to help them.