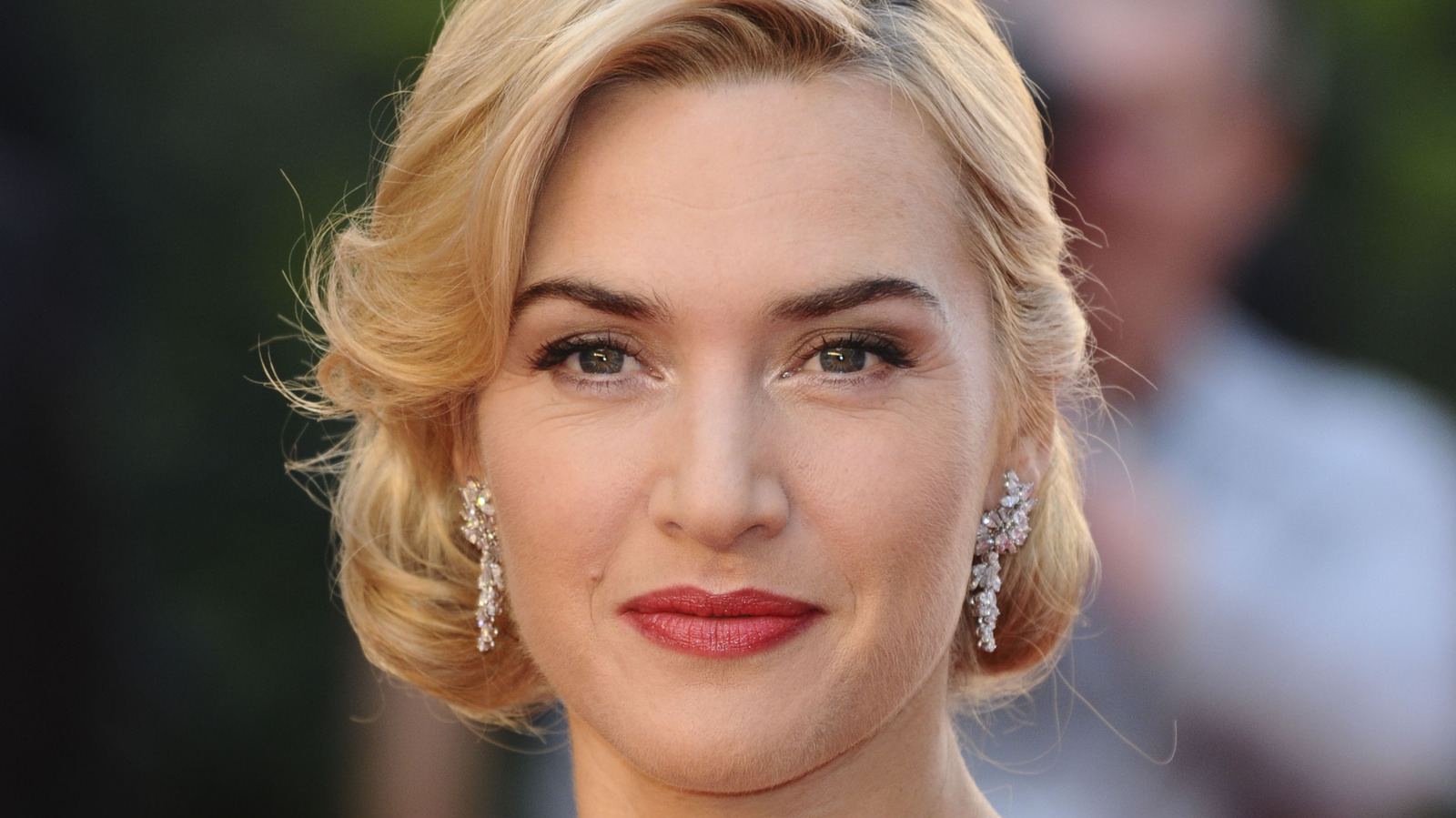 The Untold Truth of Kate Winslet
In 2011, Kate Winslet starred in the movie "Contagion". In the film, Winslet was an infectious disease expert on the hunt for a deadly virus. "Dr. Anne Schuchat, the salt-and-pepper-haired little director of the CDC's National Immunization and Respiratory Disease Center, says Winslet's character was inspired by her career, and in particular her experience following SARS. in China in 2003, "NPR reported. . Strangely, at the time of the film's release, the CDC director reiterated "that the film's script, in which a billion people are infected with a new virus, was designed for entertainment purposes." According to the director, Dr Thomas Frieden, he only considered such an event as a "plausible worst case scenario".
The film took on new life a decade later with viewers quarantined during a true global pandemic caused by COVID-19. This puzzled Winslet, who, while on "The Graham Norton Show", explained: "Why would anyone watch 'Contagion', this is a horrible global pandemic in which many people are dying." In fact, her film experience helped her prepare for the real threat of the COVID-19 virus. The actor revealed that she has kept in touch with "Contagion" writer Scott Z. Burns. He passed on information of his connections to the CDC while Winslet was in Philadelphia filming a project. Burns convinced Winslet that she and her family would start wearing masks much sooner than the others. She remembered getting funny looks for wearing a K-95 mask on the street.