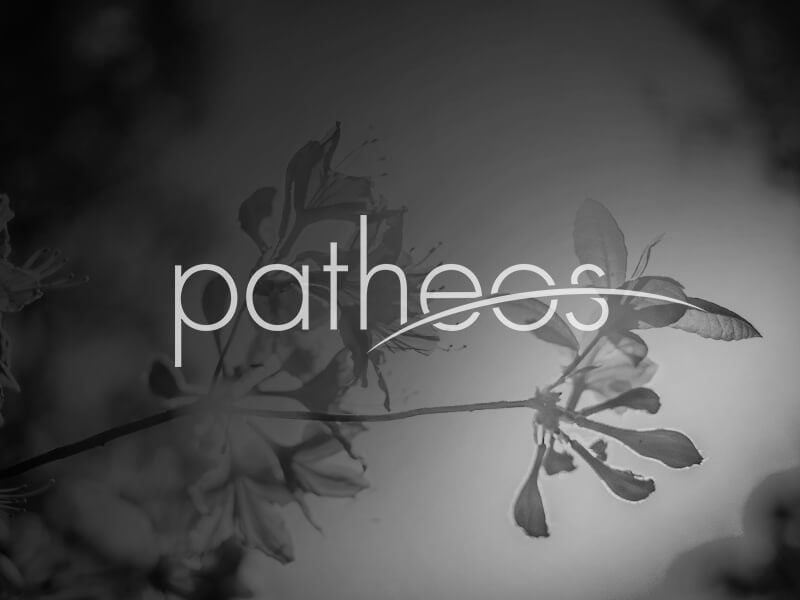 Two summer films— Downton Abbey. A new era, and the professor and the madman
We've already had a chance to praise the new Top Gun movie which came out last month, and so far it's the best summer action flick out of them all. This blog post will focus on Downton Abbey and the Professor and the Madman. The latter was condemned by Covid not to appear in theaters in 2020-21, and so I saw him on the plane returning from Istanbul. This is a true story of how the OED, the Oxford English Dictionary, was compiled, and has a clear Christian message. The first has already had a good month in theaters and is a fun period piece. Let's take care of Downton first.
As we catch up with the Crawleys (who aren't scary critters), we've come to the dawn of 1930. The conceit of the film is that "Granny" (Maggie Smith) has somehow inherited a villa in the south of France …. and as she asks her family "do I look like a person who would turn down a villa in the south of France?" Obviously not, because she was born at the mansion. The other intrigue is that a silent movie is going to be shot at Downton, which before it's finished turns into a talky, one of the first. The film begins with a wedding and ends with a funeral, and in between we have two marriage proposals. The film is two hours and a bit long, and has the usual charming Julian Fellowes dialogue as usual, although I have to admit the banter came so fast towards the start of the film that it felt a little contrived. Never mind, if you like these people and are interested in their next adventures, you will overlook the little flaws and enjoy the scenes that make you laugh and those that could make you cry. At the very heart of the story is of course Mary alias Michelle Dockery, now the mistress of Downton, whose husband gallops, and does not make an appearance in this film. All the other familiar faces and a few new ones are present and accounted for. If this is the last hurray for the Downton gang, they're definitely coming out in style, and I mean amazing clothes, stages, homes, furniture, and estates. An interesting development is that Lord Granville has lost considerable weight. It seems good. I enjoyed this movie a lot and luckily there is no violence, profanity or anything really objectionable in the movie. It's a good family movie.
Then there's the great professor and madman drama starring Sean Penn and Mel Gibson, which should have been nominated for an Oscar for this film. He plays the central character, James Murray, a Scottish scholar who did the heavy lifting to create the dictionary. It is absolutely a true story. In desperation, he enlists an incarcerated and somewhat crazed American who suffered from what we would call American Civil War PTSD, and in the end was diagnosed with a bipolar condition. This movie is also just over two hours long and is one of the best dramas I've seen in a long time, especially if you limit yourself to those with a Christian theme, in this case about forgiveness and God's grace. The acting is superb, the snobbery of the Oxford professors is believable, since Murray doesn't have a college degree, he's just a brilliant linguist, and the continuing effect of trying to produce this dictionary on woman and Murray's family, not to mention Dr. William a surgeon who mistakenly shot a man he thought was pursuing him and landed in jail, but was given books to research the origins and usage of the words.
In many ways, this film is compelling, heartbreaking, and in the end a story of achievement, liberation, and even love against all odds. It's such a shame that this movie, based on a great book, wasn't released in the US this year, but I guess they figured that since 2019 was its originally planned release date, there were too many water under the bridge. It's far better, as a serious, true drama, than any other similar movie released this year. Although painful to see the deterioration of Dr. William who is subjected to the abuse of quack medicine and the experiences of this era, there is still a story of overcoming and redemption to be told as well. I plan to use scenes from this film in teaching, especially the scene about God's prevenient grace and the need to believe in forgiveness as a Christian. I ended up crying at the end of this one.